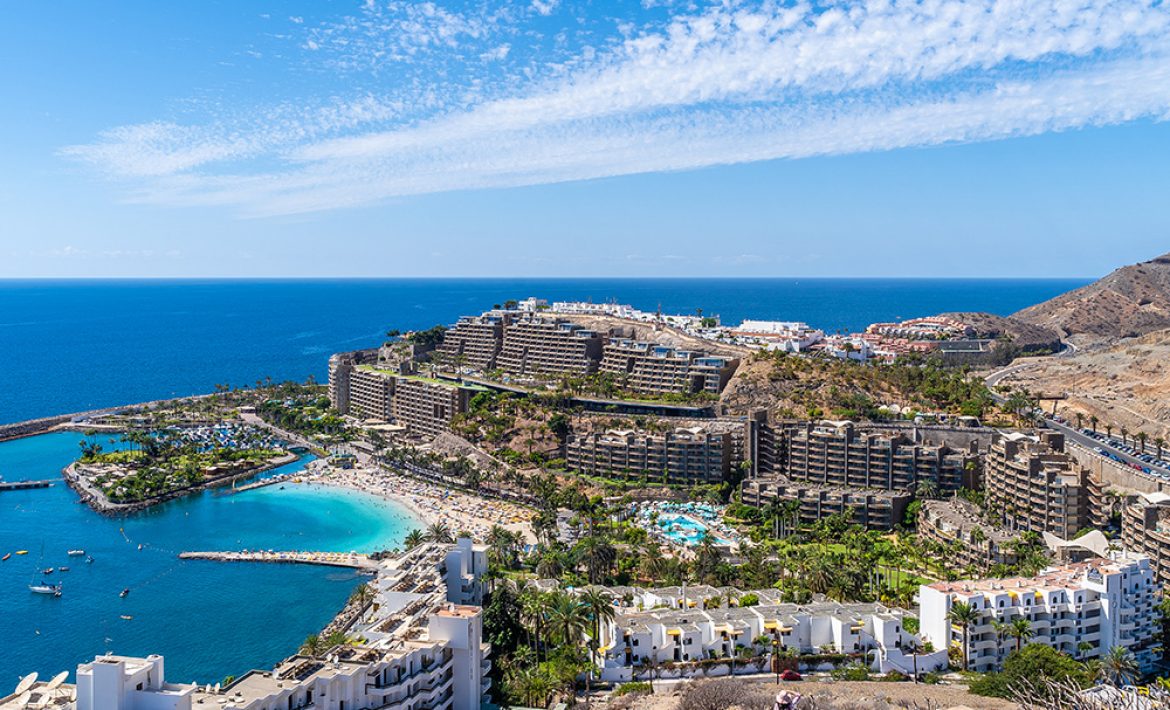 Spain
The law firm Kolbjørnsen Cyvin has extensive experience in providing legal and commercial assistance across national borders. We regularly assist with the design and quality assurance of contracts, and have carried out a number of international transactions.
Our lawyers, in collaboration with our partners in China, the United States and Spain, can offer practical assistance locally. We offer tailor-made solutions tailored to each client's needs.
All of our attorneys are members of The International Bar Association (IBA).